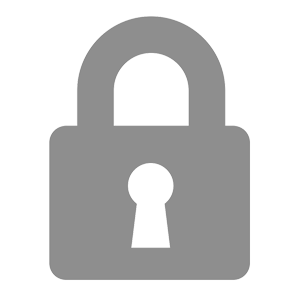 Safety
Our passion is to provide you with fencing or kennels that improve your life. These products are designed to make your life safer. That can mean an agricultural manure pit fence that prevents people from falling into danger. It can also mean a dog kennel that keeps your pet away from harm.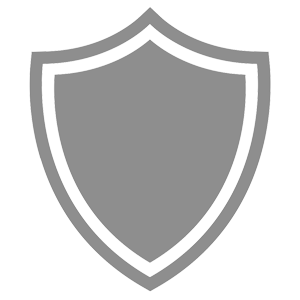 Security
We live in a hostile world. Often we are in the midst of potential dangers. We interact with things that threaten us. However, with a strong and well-built fence, the risk of injury can be reduced. We, at Master-Link Supply, are here to make your life more secure with a trustworthy security fence.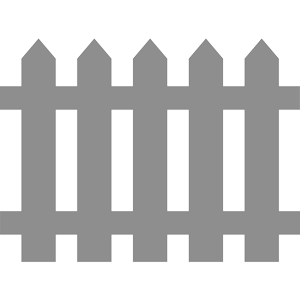 Containment
Chain-link fencing helps keep things controlled. For example on a construction site it keeps the public away from danger. Plus it keeps the children in the play areas away from harm and the pets where they stay safe. It offers the ability to keep everything in its place and safely contained.
Our Mission
Master-Link Supply is committed to providing quality products and excellent service to customers seeking true value.
We accomplish this mission by treating the customer and all business associates as we would like to be treated ourselves. We will provide an atmosphere of integrity and trust for our employees that will enable them to model character and commitment to our customers through superior products and superior service.
Our Core Values
Honesty, Integrity, & Trust
To treat everyone with respect and dignity everyday.
To treat others as we would like to be treated ourselves.
To maintain high moral and ethical standards and to reflect reliability and forthrightness in all business relationships.
Continuous Improvement & Commitment to Excellence
We will all seek to improve our job performance every day.
We will be innovative and focused on constant improvement.
We need to strive to be excellent in all that we do.
Accountability
As  individuals, every employee should recognize their critical importance to the success and well-being of the company. It is essential that all employees commit to expend whatever effort necessary to complete their specific job task on time and with excellence results.
As an organization, we will serve fairly and in proper balance the interests of all groups associated with the business—customers, employees, lenders, stockholders, suppliers, and community.
The Affiliations
Master-Link Supply is an affiliate of a larger corporation—Superior Plastic Products. The corporation consists of four main affiliates: Master-Link Supply, Key-Link Fencing & Railing, Cardinal Building Products, and Superior. Superior is the flagship and corporate for the group.
Master-Link Supply was originally the chain-link division of Key-Link. However we are now a separate company working together with our affiliates.
Master Link Supply
440 Concrete Ave
Leola, PA 17540
We moved to this new and better location in 2016.

The Master-Link Supply flagship company, Superior Plastic Products is a family-owned business. After starting as a small business on the family farm, the company grew quickly. Word spread of the high-quality products and accomplished workmanship. The company was founded in the late 1970s by John Lapp. However Superior is now under the leadership of John's eldest son, Reuben Lapp. From an early age Reuben was a key part of the family business. He learned quickly how to contribute to the growing company. Years later and now under Reuben's leadership, Superior and its affiliate companies thrive in providing quality products and jobs to over 200 people from the local community.
Chain-link fencing was one of the first product lines that the owners of the Superior Plastic Products affiliates produced. As the company grew and expanded, the chain-link products kept migrating with all the changes and moves. For years it was the chain-link division of Key-Link Fencing and Railing. However, in the summer of 2016, Reuben Lapp formed Master-Link Supply and made the chain-link division its own company. This last move has helped Master-Link Supply make strides to making chain-link fencing more accessible. It has positioned Master-Link to better serve its customers.

Having been in the chain-link industry the last 30+ years has enabled us to fine tune our products as well as develop a complete chain-link fence system. We have grown from providing the basic panels to also offering gates (some very complex such as sliding cantilever gates) as well as dog kennels. Plus we have grown to offer a well-developed inventory of accessories. Our goal is to be a one-stop-shop for all chain-link fencing needs. With a new location and a better setup, we are empowered to do this even better.
Inspiration Gallery
Over the years we have sold many chain-link fence and kennel jobs to the commercial, residential, and agricultural markets. This gallery showcases some of those projects. It is designed to offer insight and inspire thoughts and ideas for your next project.