Fence Panels
Master-Link Supply is your convenient one-stop shop for everything you need to customize your chain-link fence. Our chain-link panels, tubing, and wire are all made of galvanized steel, and all welds are coated with galvanized paint. That means years of rust-free wear. Add a vinyl or powder coating for even more protection.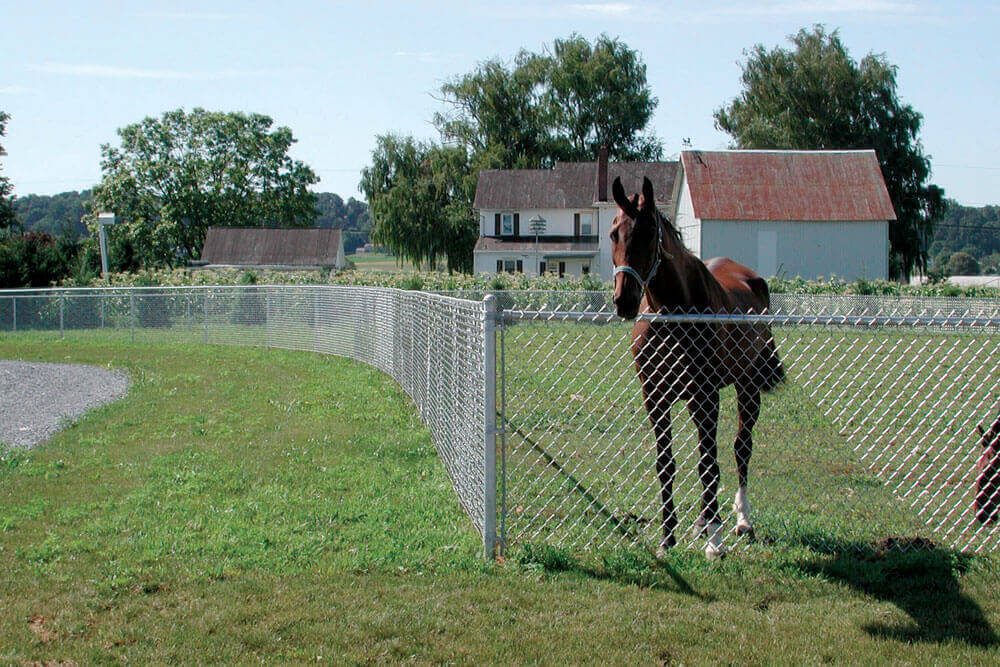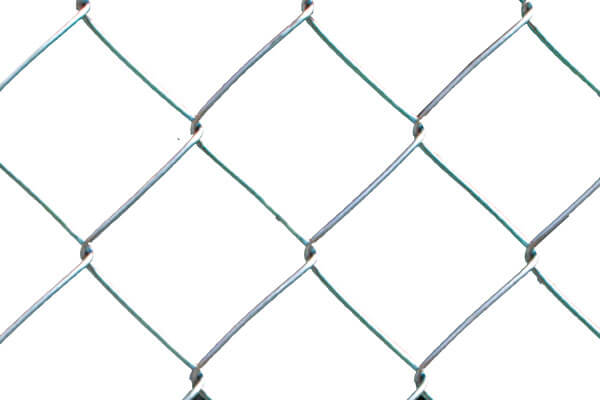 Non-Coated
Pre-Galvanized Coating
Galvanized Coated Welds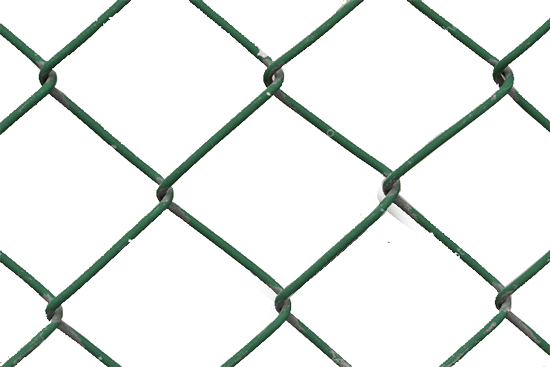 Powder-Coated
Durable Coating
Solid and Tough Finish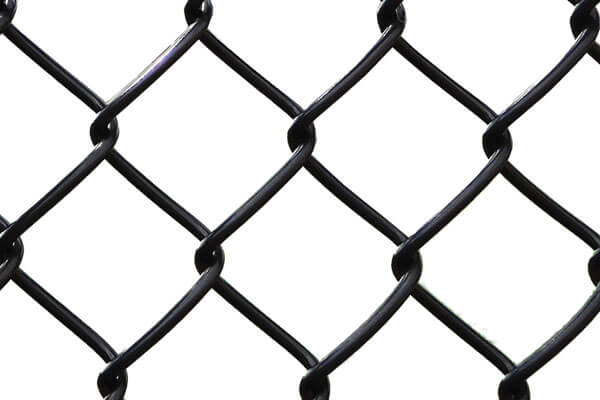 Vinyl-Coated
Soft & Gentle Coating
Pliable & Flexible Finish
2¼ in. - 11½ ga.
36″ (KK)

42″ (KK)

48″ (KK)

60″ (KK)

72″ (KK)

96″ (KK)
2 in. - 11½ ga.
36″ (KK)

42″ (KK)

48″ (KK)

60″ (KK)

72″ (KK)

96″ (TK)
2 in. - 9 ga.
36″ (KK)

42″ (KK)

48″ (KK)

60″ (KK)

72″ (KK & TK)
84″ (TK)
96″ (TK)*
120″ (TK)*
144″ (TK)*
* non-coated wire only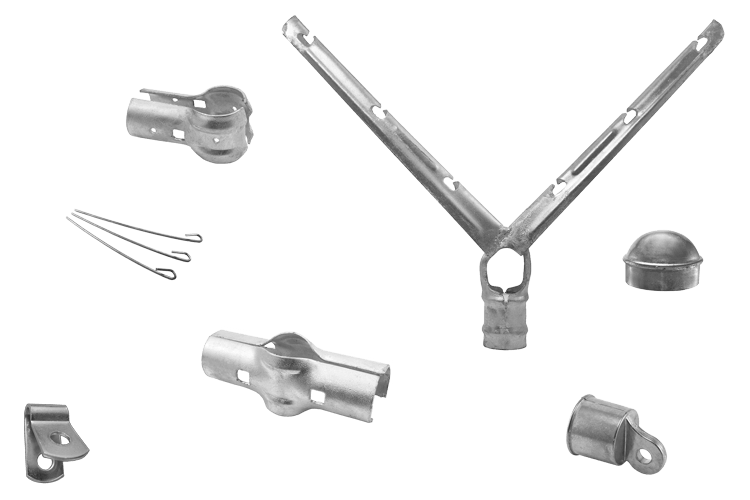 Orders for chain-link fence panels come with all the needed accessories upon request. Let us know what you need to finish your project! Available accessories include posts, tension bands, bolts and nuts, post caps, loop caps, tie wires, truss rods, clamps, barbed wire arms and more. Feel free to contact us during our normal business hours and our reps will be happy to help.
Inspiration Gallery
Check out some of our other projects for inspiration. Then let us know how we can help you.