Gates
Almost every fence needs a good gate, and we have them. From heavy-duty commercial use to driveways, backyards, and pools, we have a chain-link gate that can address your need and fit your budget. Choose cantilever, swing, barrier, or kennel. Then, if you're looking for an automatic gate opener, we can supply that, too.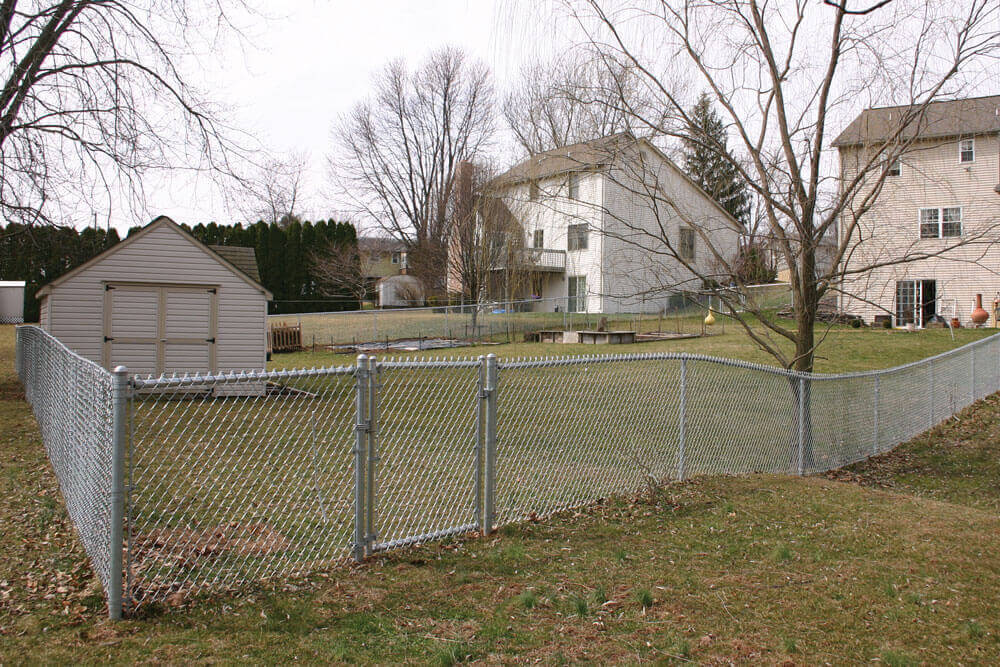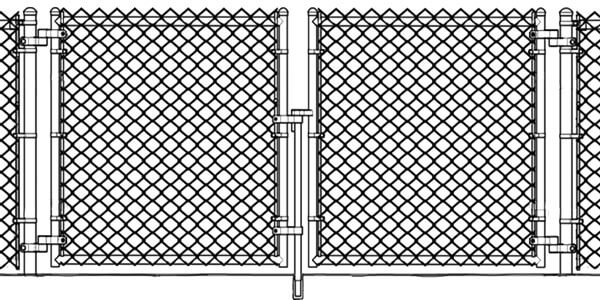 Complete
Here's absolutely everything you need in a gate system. We supply the entire package, with bolts, hinges, wheels, and more available as needed.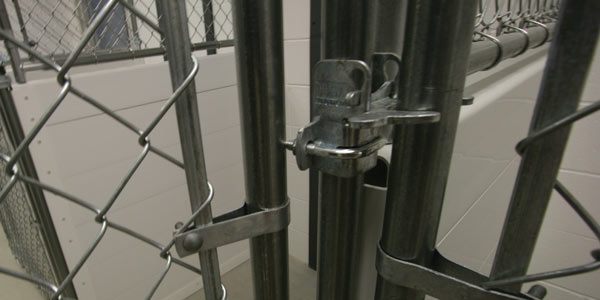 Quality
These are not cheap production-line gates. The frame is built with quality high-gauge tubing and completed with high-gauge wire. Accessories are built to last for years.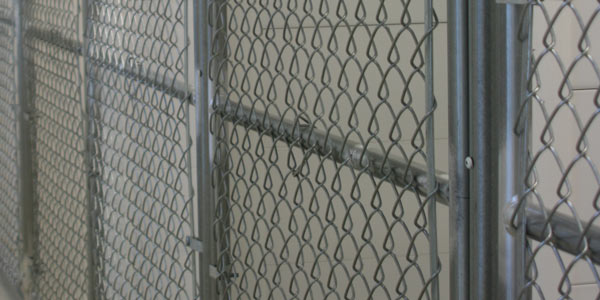 Rust-free
Every gate is built with galvanized tubing and wire and comes with galvanized accessories. Welds are covered in galvanized paint. All of this ensures that your gate stays rust-free.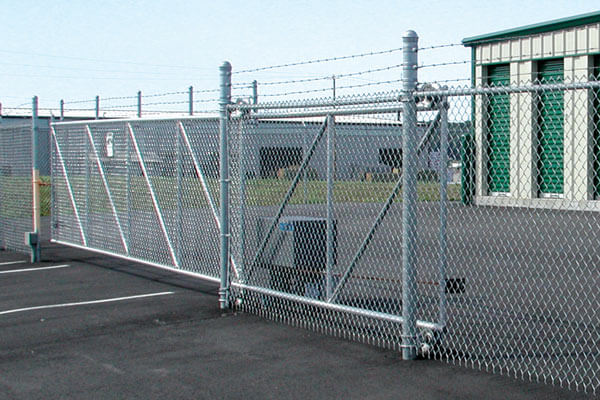 Cantilever Gates
Heavy-duty
Great for commercial installs
Slides for convenient entry/exit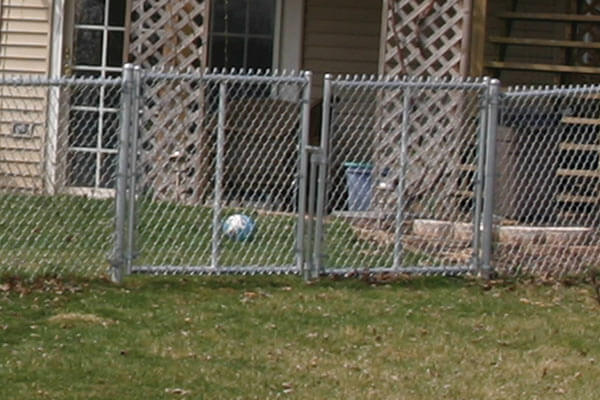 Swing Gates
Easy to install
Great for residential or agricultural usage
Simple to use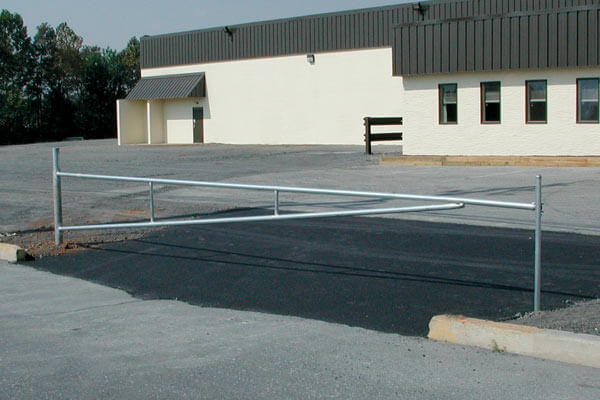 Barrier Gates
Minimalistic barrier solution
Simple install
Works in many contexts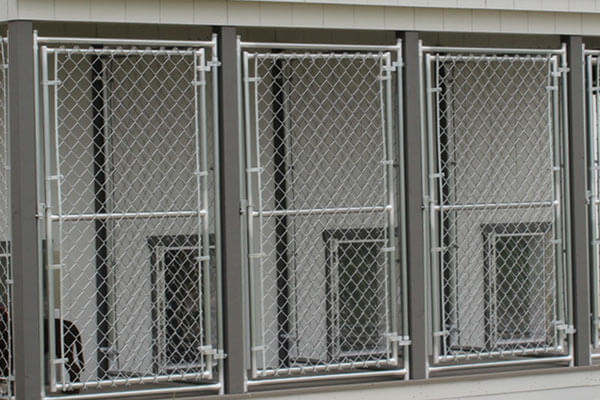 Kennel Gates
Dog-friendly
Customizable
Easy to use
Standard
Heights: 4′, 5′, 6′, and 8′
Widths: 3′, 4′, 5′, 6′, 7′, and 8′
Additional sizes fall into the Custom category.
Custom
Customization is part of what we do every day. In fact, most of our chain-link fence gates and panel orders are custom sizes. Just tell us what you need and give us a little time to build it to your specs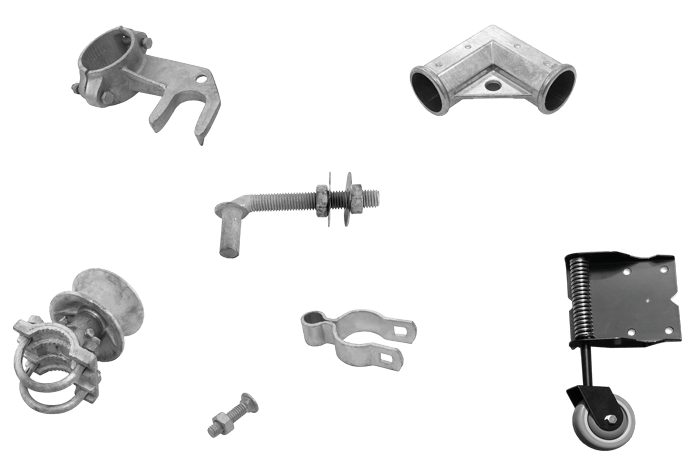 Gate Parts
Once you have the fence, you need the gate. We offer versatile and comprehensive gate parts packages, including the basics, like bolts, as well as hinges, latches, sliding gate rollers, elbows, and swivel gate wheels. These gate parts work for cantilever gates, swing gates, double gates, barrier gates, and more.
Inspiration Gallery
Check out some of our other projects for inspiration. Then let us know how we can help you.