Chain-Link Fence Gates
At Master-Link Supply, we are intent on providing everything you need for a complete fence installation. Ask us about our options for chain-link fence gates, including our automatic Eagle gate operators. We offer many gate options for your project, including cantilever style, swing, barrier, and kennel gates. From heavy-duty commercial use to driveways, backyards and pools, we have a gate that will meet your needs and budget. Ask a sales professional how they can help?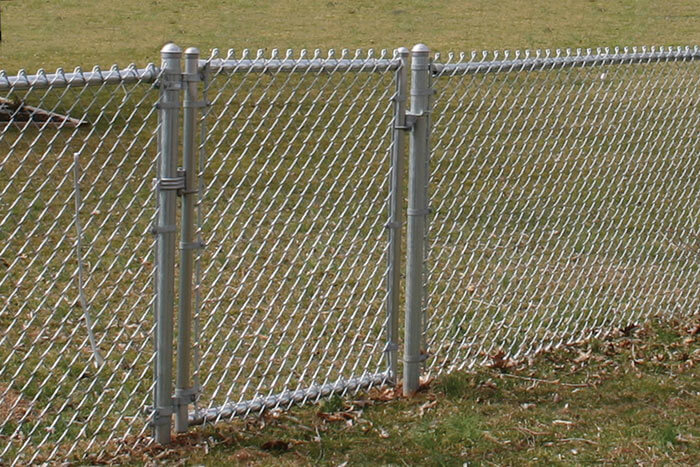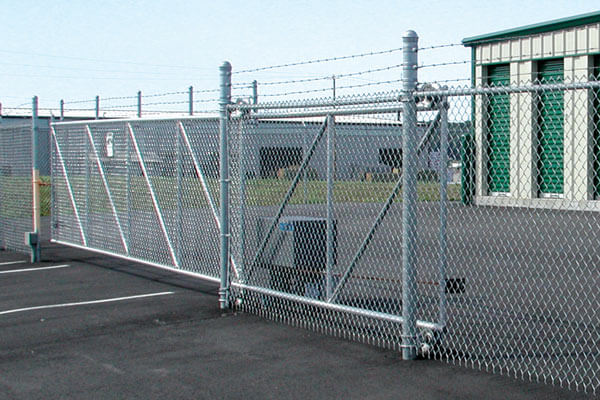 Cantilever Gates
Heavy Duty
Commercial
Sliding
Convenient Entry & Exiting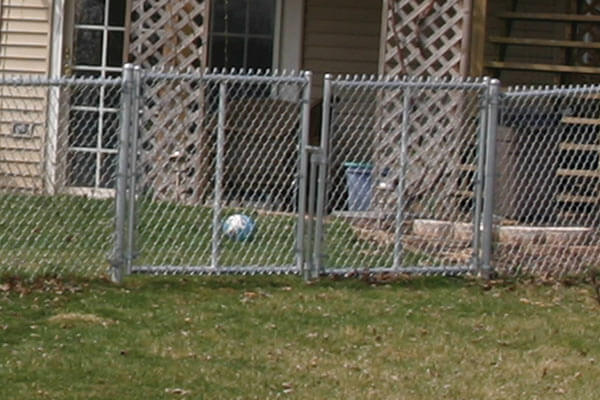 Swing Gates
Residential & Agricultural
Simple to Use
Easy to Install
Easy Entry & Exiting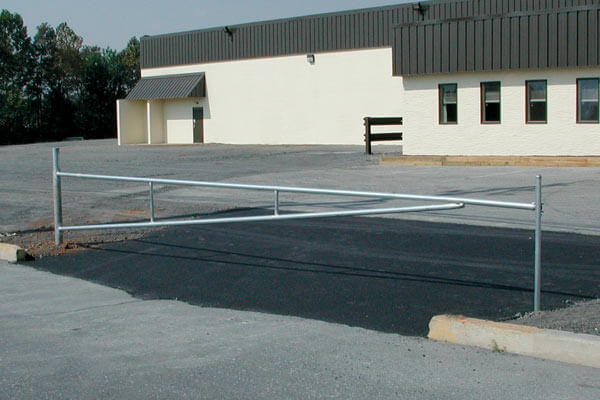 Barrier Gates
Minimalistic
Simple Barrier Solution
Non-complex Install
Works in Many Situations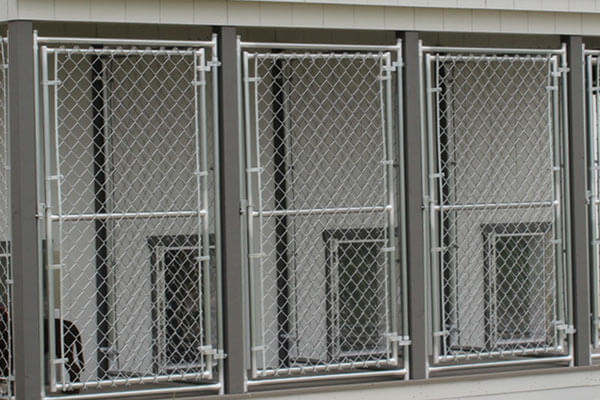 Kennel Gates
Dog Friendly
Customizable
Available in any Size
For Unique Applications
Standard
Heights: 4′, 6′, 8′, 10′, 12′, 14′, & 16′
Widths: 3′, 4′, 5′, 6′, 7′, & 8′
Additional sizes fall into the Custom category.
Custom
Customization is a key part of who we are. In fact, most of our chain-link fence gates and panels orders are custom sizes.
Getting a chain-link gate means: 1) submitting a proposal, 2) allowing time for us to build to your specs, and 3) installing your gate.
Finding a chain-link fence gate does not need to be complicated. We do everything from manufacturing the gate to providing all the accessories. This includes latches, hinges, bolts, and more. We aim to be a one-stop-shop for your chain-link fencing and gate needs.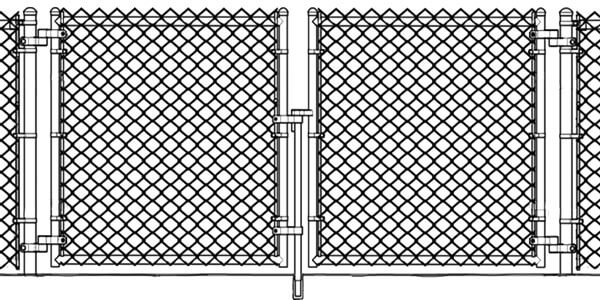 Complete
Anything from the chain-link wire to special hinges is part of our gate package. Galvanized bolts, wall mount hinges, offset hinges, bolt hinges, swivel gate wheels, aluminum elbows, fork collars and more are available to be added to the package.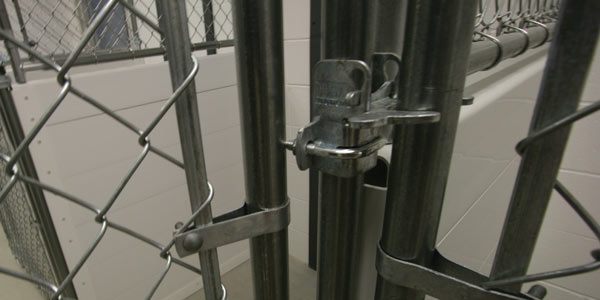 Quality
These gates are more than cheap production line gates. The frame is built from quality tubing ranging from 9 ga. to 17 ga. and then completed with quality 9 ga. or 11-1/2 ga. Wire. Plus all accessories are crafted and built to last for years.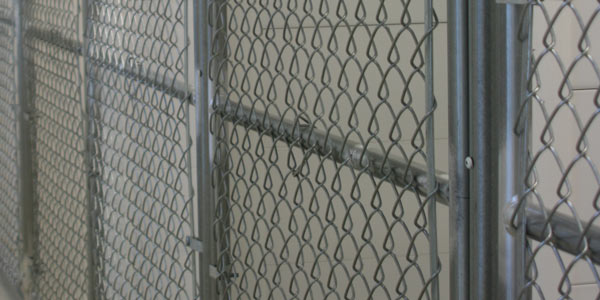 Rust-free
Each gate is built with all galvanized products. The tubing and wire are pre-galvanized. The accessories are galvanized. Plus all welds are coated with galvanized paint. The end result is a gate that will stay rust-free for a long time.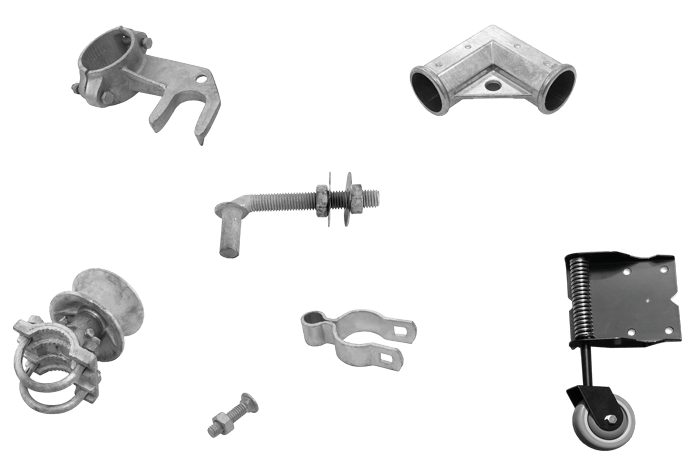 We go to great lengths to build chain-link fence gates to customer specs. From the more simple to the very complex, we are willing to rise to the challenge. Part of this challenge is in providing all the needed parts. This includes a variety of hinges, quality latches, strong tension bars, strong drop pins, and galvanized bolts. It also includes cantilever rollers, swivel rollers, corner elbows, and more. With a good source of parts and accessories, installing your gate can be easy and yet result in a unique gate.
Inspiration Gallery
Over the years we have sold many chain-link fence and kennel jobs to the commercial, residential, and agricultural markets. This gallery showcases some of those projects. It is designed to offer insight and inspire thoughts and ideas for your next project.